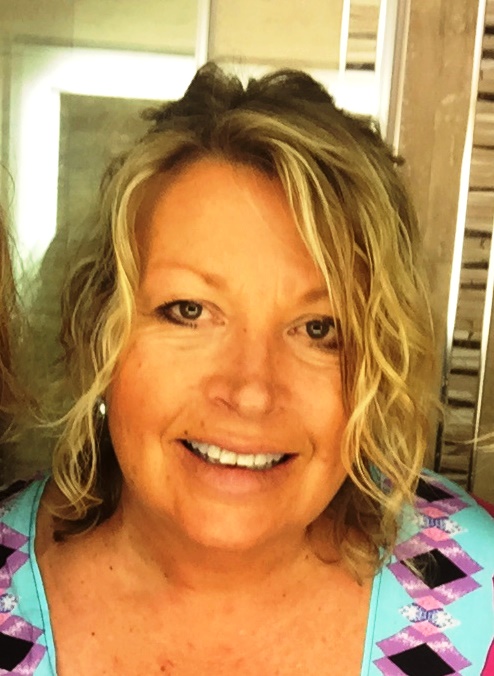 With almost a decade of experience as a Licensed Professional Counselor (LPC) and Substance Abuse Counselor (CADCII, LADC), Victoria Odde – the founder of Cre8ive Consulting, LLC, studied comprehensively the root causes that eventually lead to addiction and substance abuse. She earned her Master's degree at Hazelden/Betty Ford Graduate School in Addiction Counseling. After graduation, she was employed there for several years. In 2010, she began to have concerns about medication management and how the overuse of prescriptive medicine was contributing to keeping clients in the problem rather than seeking a solution for sustainable recovery.
In 2015 she studied and trained under Deepak Chopra at the Chopra Center in La Costa, California, and gained accreditation as a Certified Educator. In addition to her counseling practice, Victoria teaches mind, body, spirit, wellness techniques through the 5,000-year-old system of healing called Ayurveda. Ayurveda decreases the need for medication using natures outside pharmacy for internal healing. The focus is on plant-based nutrition with meditation, breathing, and yoga as the foundation for health, wellbeing, and spiritual awareness.
Highlights and Qualifications
Outstanding case management, evaluations, assessments, and continuing care planning.
Extensive counseling and guidance helping clients and their families reestablish relationships and boundary seeking skills for addiction and other unhealthy relationships.
Completion of 30 hours of Adolescent Training with a focus on trauma and addiction.
Completion of 32-hour Clinical Interventionist Training at Betty Ford Foundation with top-notch Love First Intervention Company, Debra, and Jeff Jay.
Highly skilled in 12 Step Facilitation, Cognitive Behavioral, Motivational Interviewing and REBT Therapy. Experience in crisis, individual, group, telephone and skype counseling services and lecturing.
Preference to establish client-centered relationships.
Knowledgeable in various testing instruments, aptitude approaches, career counseling, lifespan development, providing appropriate support to meet clients where they are at.
Excellent customer service and relationship building skills within the community.
Ongoing commitment to details with client best service policy.

Bachelor of the Arts – Business/Adult Training (BA)
State: Minnesota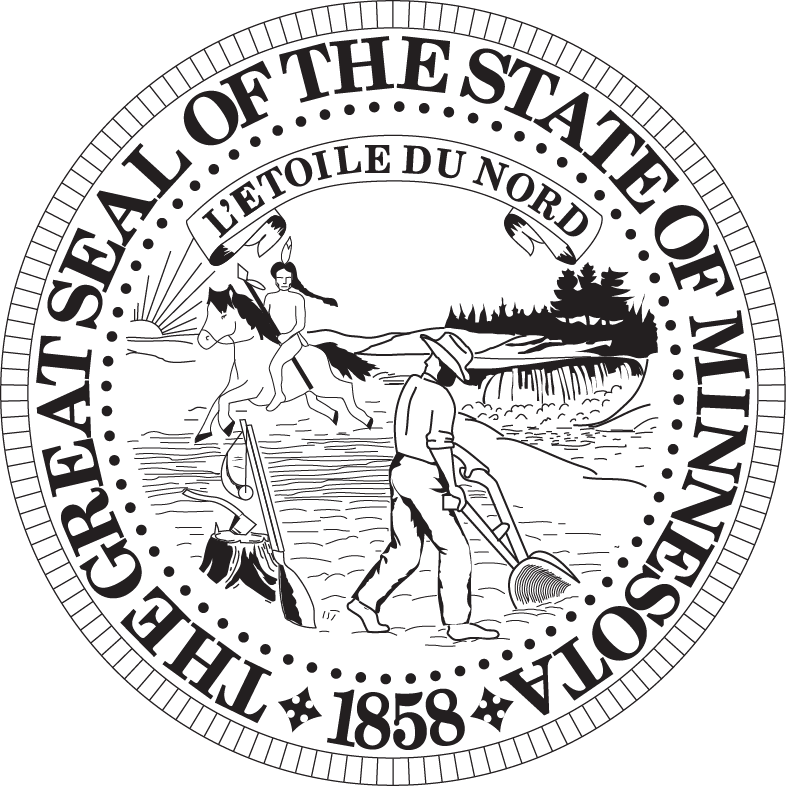 Licensed Drug and Alcohol Counselor (LADC)
License Number: 302465
State: Minnesota
Qualifications
Years in Practice: 9 Years
Year Graduated: 2008

Credentials
Certificate: Chopra Center for Wellbeing/Ayurvedic Educator
Certificate Date: 2015
License Number: LAADC LR02451016, CADC II,  CCAPP
State: California